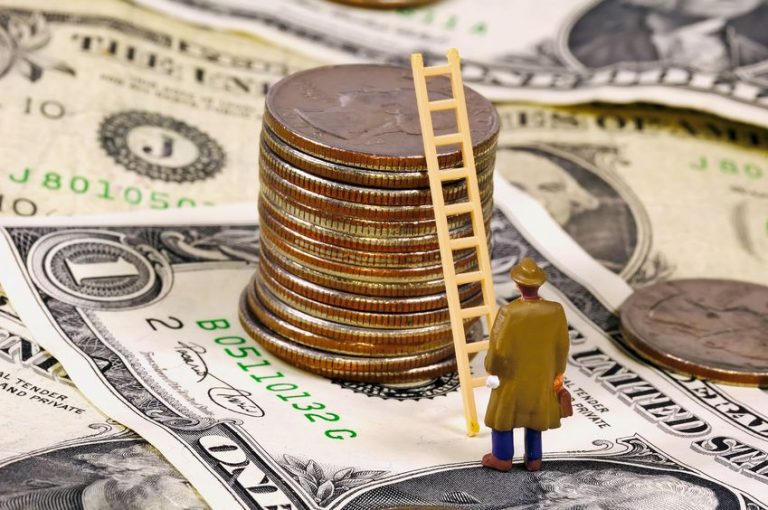 After the latest crash in cryptocurrency prices, bitcoin cryptocurrency news reports claim that the third-largest bitcoin holder has purchased over $150 million. BitInfoCharts, a blockchain monitoring service, produced data showing that the mystery investor made a purchase of over 3,000 bitcoins over the span of just a couple of days.
With this recent purchase, the investor now holds about $6 billion worth of cryptocurrency. Due to the rising price of bitcoin, they have made over $3 billion in profit in the last couple of years.
The purchase comes after a major fall in bitcoin prices. The cryptocurrency fell from over $57,000 all the way to less than $46,000 in under 24 hours. Since then, the price of bitcoin has slightly recovered. However, it is still a long way from the all-time high of $69,000.
Mystery Investor Surfaces Early
The crypto address for the unknown investor became active for the first time back in February of 2019. At the time, the price for bitcoin was right around $3,000. An initial investment of 10,000 bitcoins was made. Over the next two years, the wallet accumulated tens of thousands of bitcoins.
Commentators in the crypto market have suggested that the mystery investor could be an individual or a large institution. There has also been speculation that it is a cold wallet this is being used by a major cryptocurrency exchange. However, according to pseudonymous analyst VentureFounder, "Transaction volume and pattern doesn't seem to support this, very inconsistent from other cold wallets."
For the latest in bitcoin cryptocurrency news go to Bitcoin Asset Review.