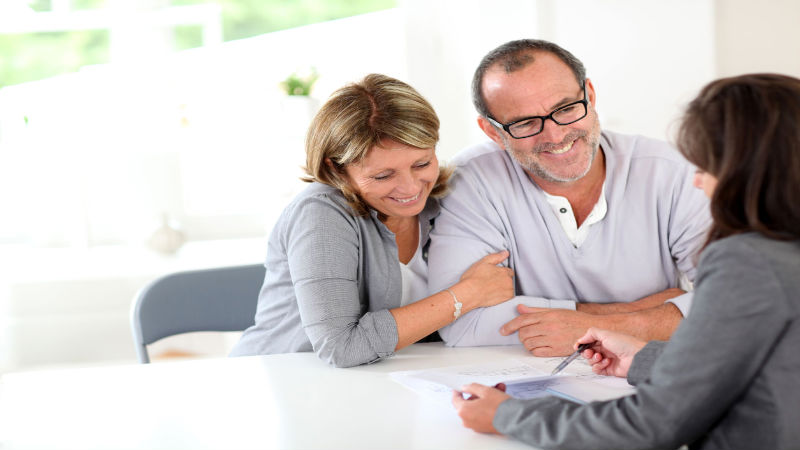 When it comes time to plan your international travels, one of the first things you must consider is whether or not you're going to have the correct currency for the country to which you'll be visiting. Many countries will not accept foreign currency, so it's up to you to be diligent in discovering what forms of money you'll need on your travels. If this seems like an overwhelming task, then head to this currency exchange in Glendale Heights to get the professional help you need before you travel.
Find Funds Fast
Not only can this broker get you the currency you need for the country to which you're traveling, but they can also promise that the broker will have your currency delivered in 48-hours' time. This means that even if you have to take an emergency flight to see a family member or friend in another country, you won't be left stranded with the wrong currency when it comes time to pay for a meal, taxi fare, or any other expense.
Like A Financial Convenience Store
While this currency exchange in Glendale Heights is known for just that, you can also inquire about several other financial services while you're there. You can get checks cashed, get a money order to pay the rent, update your vehicle's license, pay on your utility bills, and so much more in one location.
Contact West Suburban Currency Exchanges, Inc. to learn more about their currency exchange service and the many other services in which they provide.