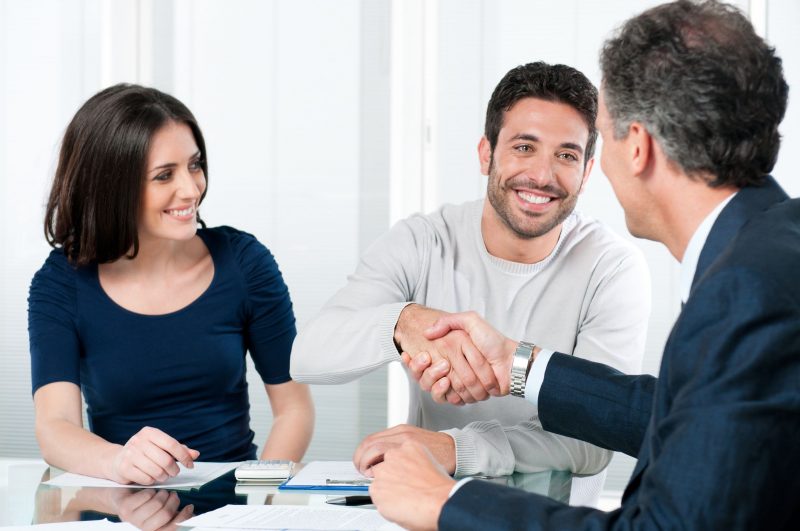 Motorcycles are known for their high-risk of being involved in an accident. Whether the driver loses control, or another driver does not see the bike, accidents occur that can cause serious damage to property and bodily injury. As an owner of a motorcycle, it is important to be adequately covered when operating the bike on the road. While there are safety courses that can be completed to help make sure you can properly handle the bike while driving. You do not want to risk being caught without motorcycle insurance in Chicago.
Obtain the Minimum Amount to Stay Protected
If a motorcycle owner is caught without insurance, it can leave them subjected to high-state fines and the possibility of having their license suspended. Fortunately, motorcycle in Chicago can be affordable when the state's minimum amount is purchased by the owner. Illinois requires motorcycle owners to purchase liability coverage for them to operate their bike on the road. This requires $25,000 to cover the cost of a death or injury to an individual harmed in the accident. In addition to $20,000 to cover property damage and $50,000 for more than one person who is injured or dies due to an accident. By acquiring the minimum amount, you can avoid expensive fines and the financial burden of the expenses attained from an accident.
Keep Your Bike on the Road with a Trusted Agency
Accurate Auto Insurance makes it their top-priority to assist each client in finding the right coverage for their motorcycle and automobile needs. An agent will search for a policy that fits your budget and provides the coverage you require to operate a motorized vehicle in the state of Illinois. Why risk your financial future and license when reasonably priced insurance is available?