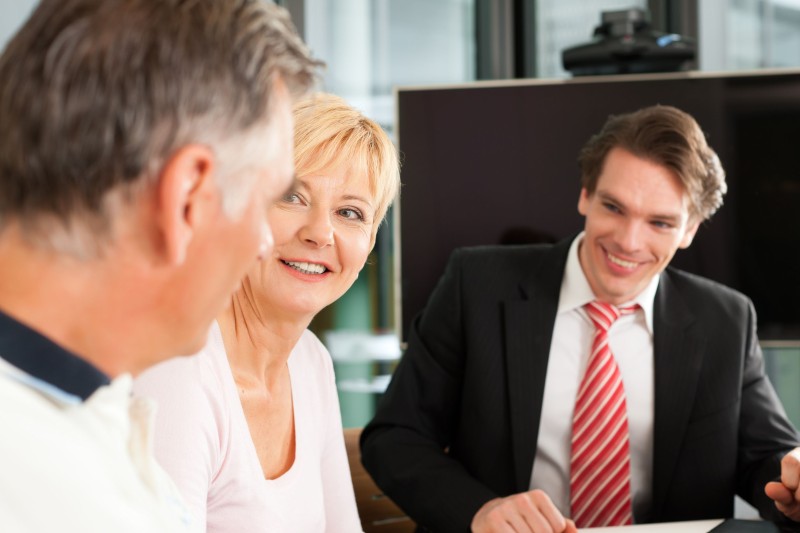 Managing finances is always an easy task for most people. Reaching out to a financial advisor is a great option in helping you gain advice on the best way to handle your money. These finance professionals will work with you to create a unique plan that best matches your needs.
Interested in learning more? Here are a few of the top reasons to consider using a financial advisor in Scottsdale, AZ.
1) Saves You Time
One of the biggest advantages of working with a financial advisor is that it saves you time. Instead of spending hours trying to manage finances on your own, you can work with professionals that do this type of work on a daily basis.
2) Less Stress
Another benefit of using financial advisors is that it's much less stressful compared to doing everything by yourself. You will have peace of mind to know that an advisor is only a phone call away if you ever have any questions or need assistance.
3) Develop a Plan
Working with a financial advisor makes it possible for you to develop a plan. An advisor will work with you in developing your short-term, medium, and long-term financial goals.
Many people often feel overwhelmed while trying to manage their finances. Choosing to partner with an experienced financial advisor in Scottsdale, AZ, is always a smart decision, as they can provide you with advice for a variety of situations.
Disclaimer: Securities offered through Avantax Investment ServicesSM • Member FINRA, SIPC
Investment advisory services offered through Avantax Advisory ServicesSM
Insurance services offered through an Avantax affiliated insurance agency.