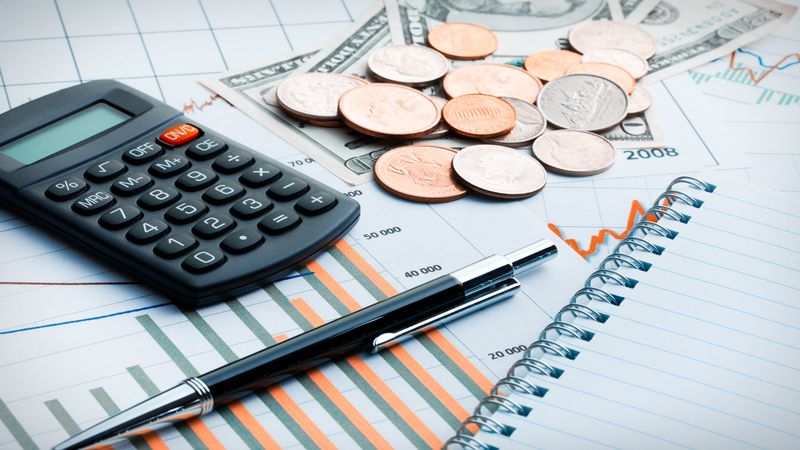 If you're looking to sell your structured settlement payments, now's a great time. Fortunately, the industry is booming, and the market has fierce competition between businesses that offer these services. So, this means you'll likely get good offers from them.
Factoring Companies
When you sell your structured settlement payments, you're transferring your structured settlement payment rights to someone else. This means the structured settlement purchasing company, also known as a factoring company, acts as a bridge. They receive a percentage of your settlement, and this is how they make profits.
The industry is at an all-time high, and it will continue to grow. Factoring companies that are big usually offer incentives such as no interest and no fee and this entices people to sell their structured settlement payment to them. This is to their benefit as they get to save more money.
State Laws
You will have an agreement with your factoring company, but your state laws come into factor as well. The terms of the settlement will be decided according to the laws of your state. You can find them under structured settlement protection acts, they define what you can and cannot do.
You will also require the approval of a judge after they have reviewed the terms of your sale. The judge will also investigate your financial position, your expenses, your life expectancy, and your current financial obligations. This is usually an easy process to go through, but it takes some time to execute properly.
Visit WePayMore Funding LLC for more information.