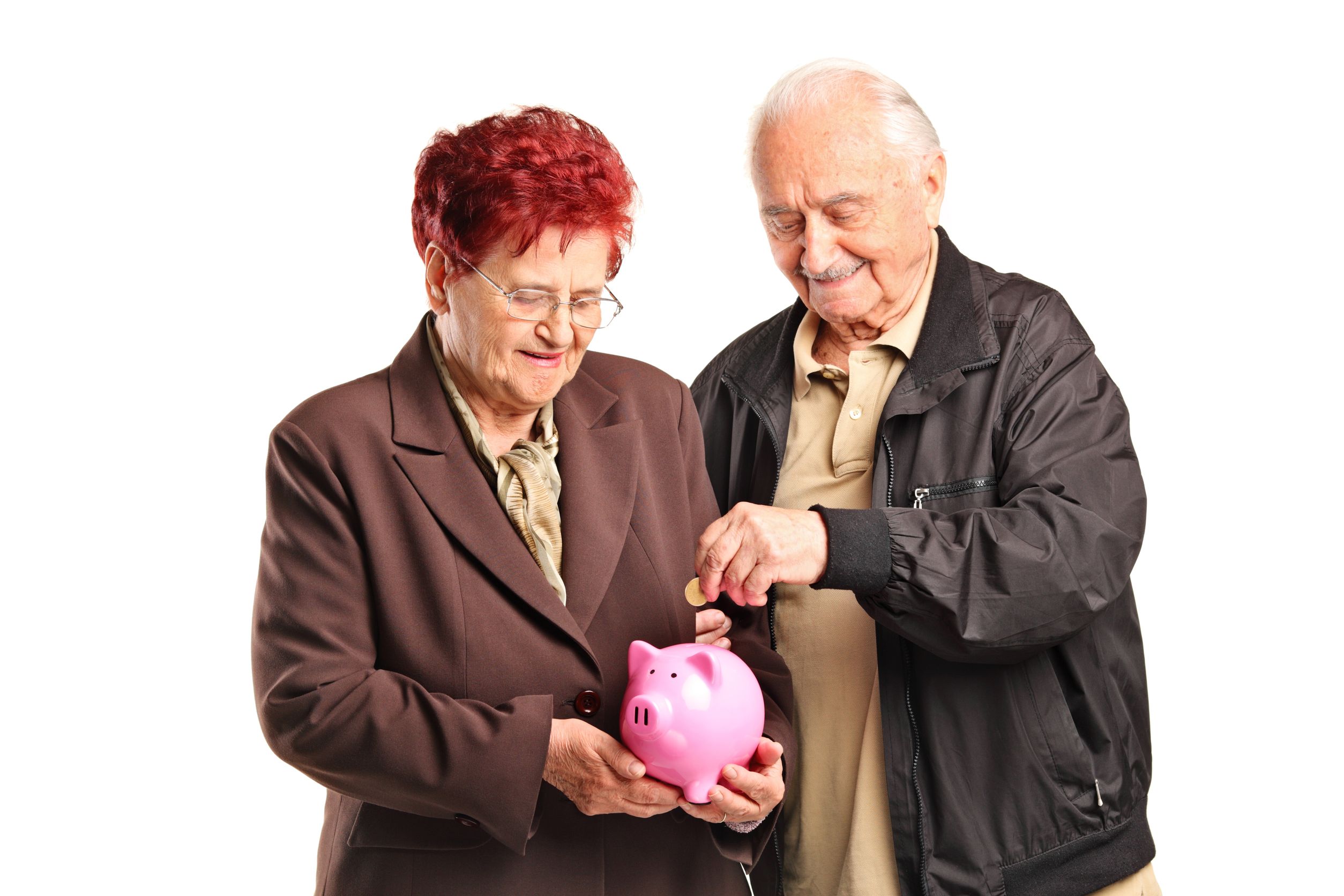 A reverse mortgage, also known as Home Equity Conversion Mortgage or HECM Loan, has features making it quite unique within the family of mortgages. Due to these features, an HECM Loan is beneficial as a retirement planning tool. A professional reverse mortgage specialist will work with you, ensuring your loan meets specific criteria and goals needed for intelligent retirement funding.
Ways to Use HECM Loan as a Retirement Planning Tool
Maximize Social Security
As many people reach 62 years of age, they need their pensions and Social Security when they become available. Of course, monthly benefits can significantly increase with Social Security while we wait to draw it. You can get tax-free money received from an HECM Loan instead of Social Security benefits. This helps create a financial plan to maximize your monthly benefits received from Social Security.
Eliminate Monthly Mortgage Payments
Some homeowners age 62 or older are still paying a monthly mortgage. Hence, each month a substantial amount of your income is used for this payment. Through the years, the principle may have gone down significantly; however, your monthly payment remains the same. An HECM Loan can be an excellent alternative to these problems, as it frees up some monies, lessening, thus, the financial burden. Qualifying is easy for the majority of people. Additionally, this type of mortgage requires no monthly payment, which is very appealing to many.
HECM Loan Funds for Medical Bills or Tax Liability
Many seniors find medical bills or taxes can become a financial burden when they enter retirement. You may incur penalties when taking funds from your retirement funds to pay off those debts, which alternatively may accrue debt elsewhere. Using HECM Loan funds to clear these expenses is a practical way of ridding yourself of this worrying debt without the drain on your monthly income.
Having the proper information may help you feel more secure about going into the future. An HECM Loan can make your retirement years more comfortable. Speak with a reverse mortgage specialist on how this loan can work for you.
For more information about an HECM Loan, do not hesitate to contact Longbridge Financial, LLC, or click here for more details.