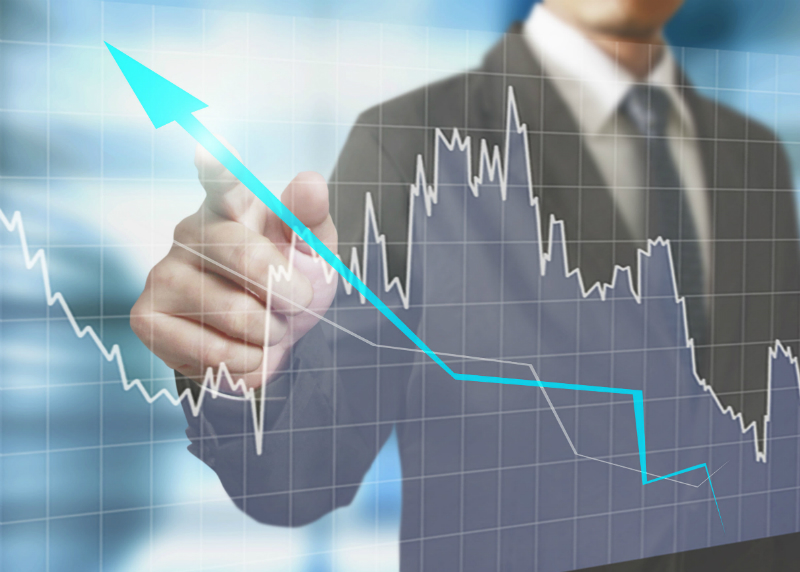 As an investor, you want the best possible investments you can get right now. Real estate is almost always a sure thing, but grabbing up property doesn't really do much if you can't improve it or sell it at exactly the right time. Instead, you could try a trust deed investment. Here's what a trust deed investment company says about this type of investment and a brief explanation about what it is.
It's Investing in Real Estate With None of the Usual Strings Attached
Imagine if you could invest in real estate without actually buying property yourself. That's what this trust deed investment company is offering you. Essentially, you are backing others who want to buy real property and you are giving them the funds to buy it. They write you a promissory note detailing what they owe you, plus fees and interest over the terms of the note. You just make money off of lending others money to buy real estate.
Go Through a Reputable Company
You need to go through a reputable company that handles thousands of these transactions in every day. They have customers looking for investors to back their real estate buying interests, and they can match you to those customers. You decide which customers and how much you want to invest. The company protects your trust deed investments by ensuring that you will be paid, regardless of how the customers' purchases pan out.